Times Grill
T. +41 21 925 22 22
info(at)moderntimeshotel.ch


Times grill: The restaurant for meat lovers
If you enjoy real meat that has been regionally produced with love for the animal and respect for its quality - then you should pay us a visit at the Times Grill.
Discover our classics: from the Burger St. Légier-Blonay over the sole entière with Yuzu butter to the «Swiss Gourmet Grand Cru»
entrecôte with sauce Béarnaise we have lots to offer to fish and meat lovers.
Take a look at our dry aging and wine cabinets as confirmation of our culinary claim: High-quality regional products, served fresh and perfectly prepared.
Enjoy by yourself, with friends or coworkers or with your loved ones - in the restaurant or on the summer garden terrace.
Let yourself be inspired by our menu!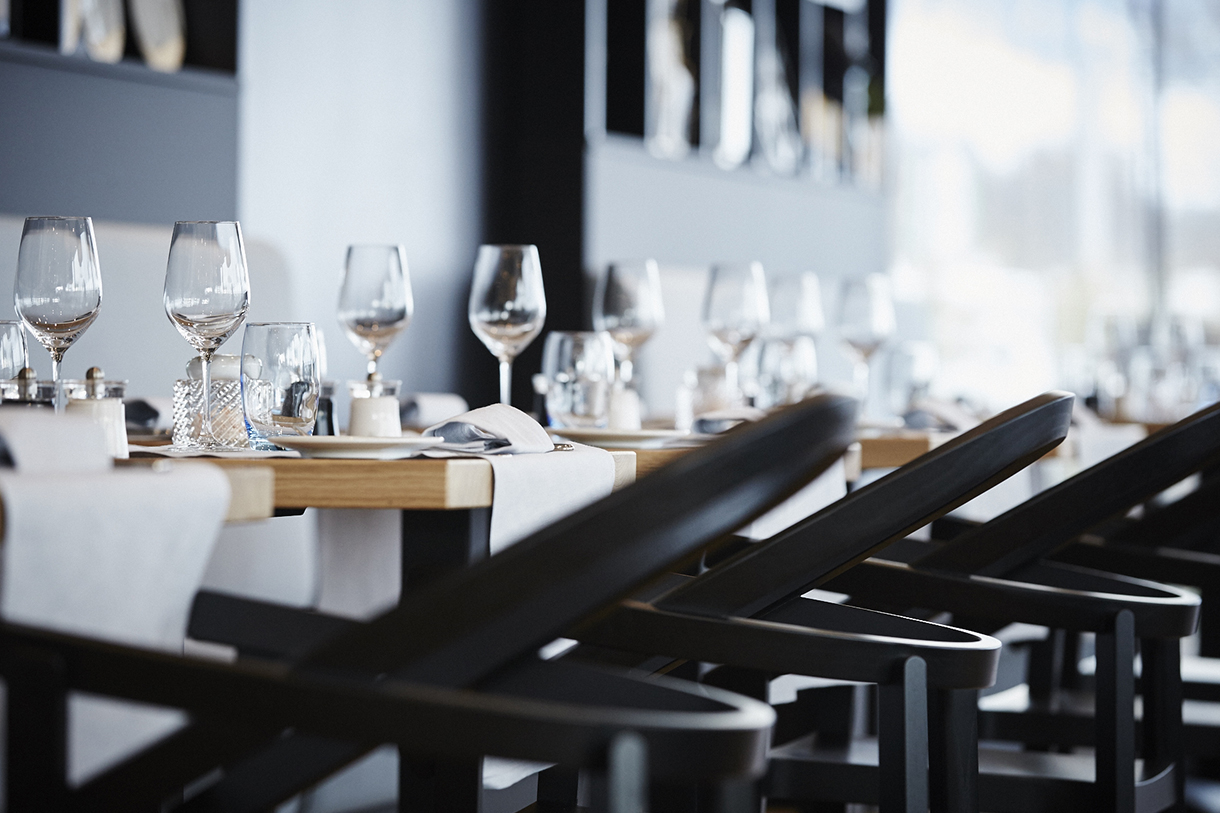 News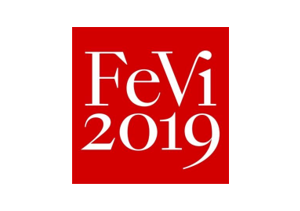 Modern Times Hotel - Official partner
From July 18 to August 11, 2019Recognized by UNESCO on its list of intangible cultural heritage, the…
Read more
Special offers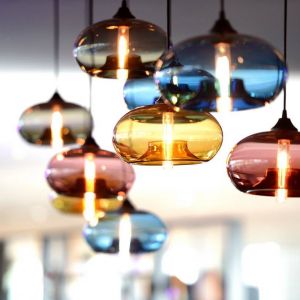 New Year's Eve Package
Celebrate the new year at Modern Times Hotel with a special room package including a delicious 6-cou…
Read more