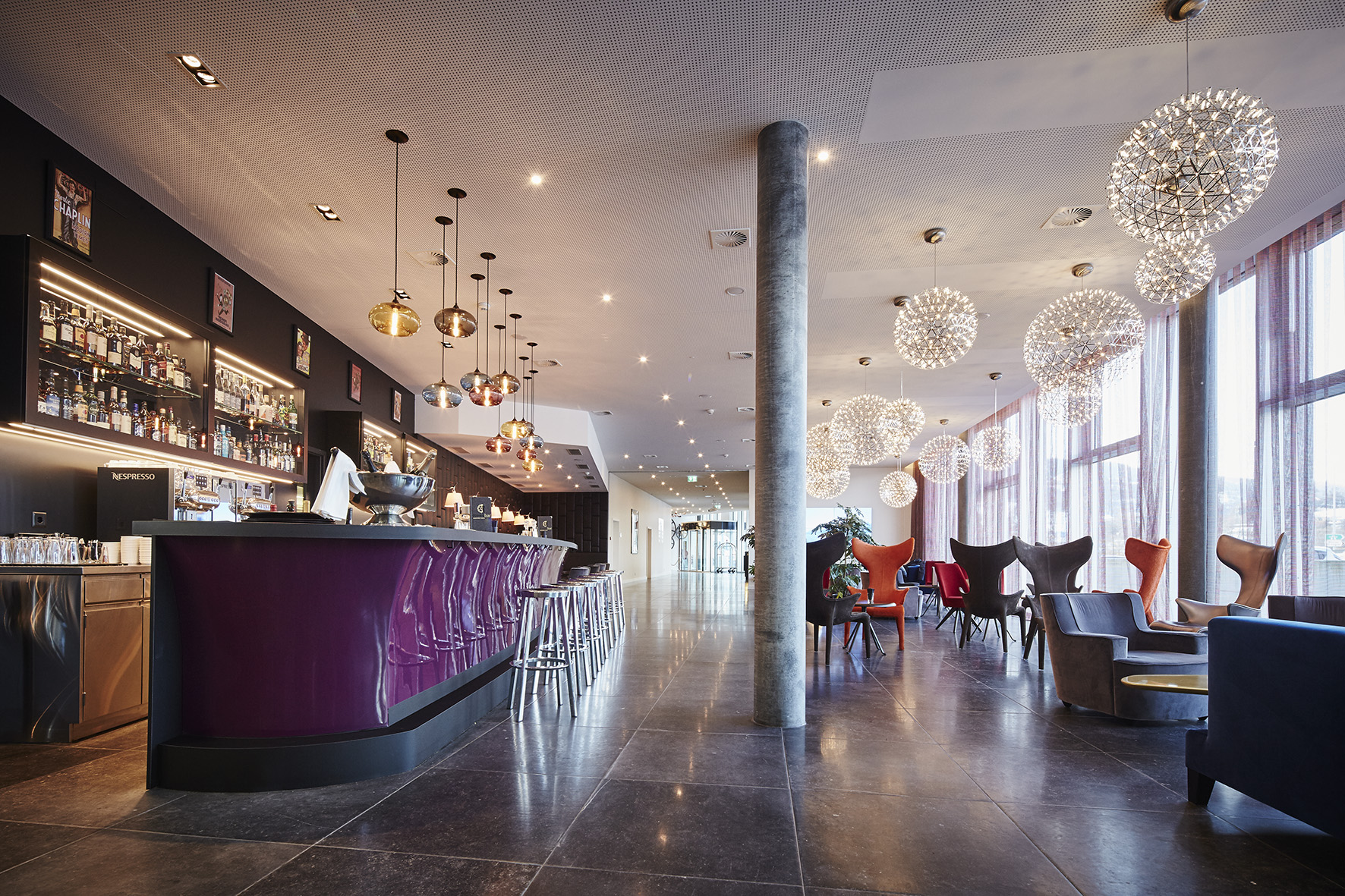 TIMES BAR
Enjoy your time off in our Times Bar and Lounge.

Our barkeeper will offer you a large choice of selected cocktails, fine wines, and delicious small snacks. Let yourself be entertained by video excerpts of the best of Chaplin's movies.
Meetings on the fly and mobile working
Times Bar is not only a great place to relax with your family but also the ideal meeting point between Bern, Geneva, Lausanne, and Montreux in Vaud. Thanks to free WiFi th hotel is also the perfect place to do some work while you're on the road.
Times bar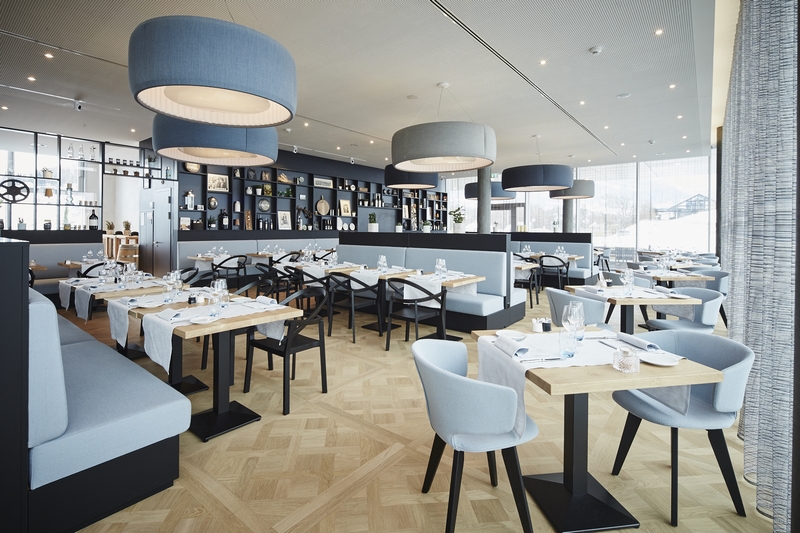 TIMES GRILL
Our elegant restaurant with Show grill concept is renowned for perfectly prepared «dry aged» meat specialties. Beef steak, poultry, lamb or fish... there are for all the tastes !

We obtain our meat products from regional producers and we place great value in a fresh, seasonal cuisine. Our wine cabinet also offers a great selection of regional wines from Lavaux.

Treat yourself to a superbly cooked meal after your business meeting, with friends or coworkers. Or enjoy a very special dinner with your family at our impressive table d'hôtes.

In the summer enjoy great food on our large terrace with its pond and mediterranean garden.

Times grill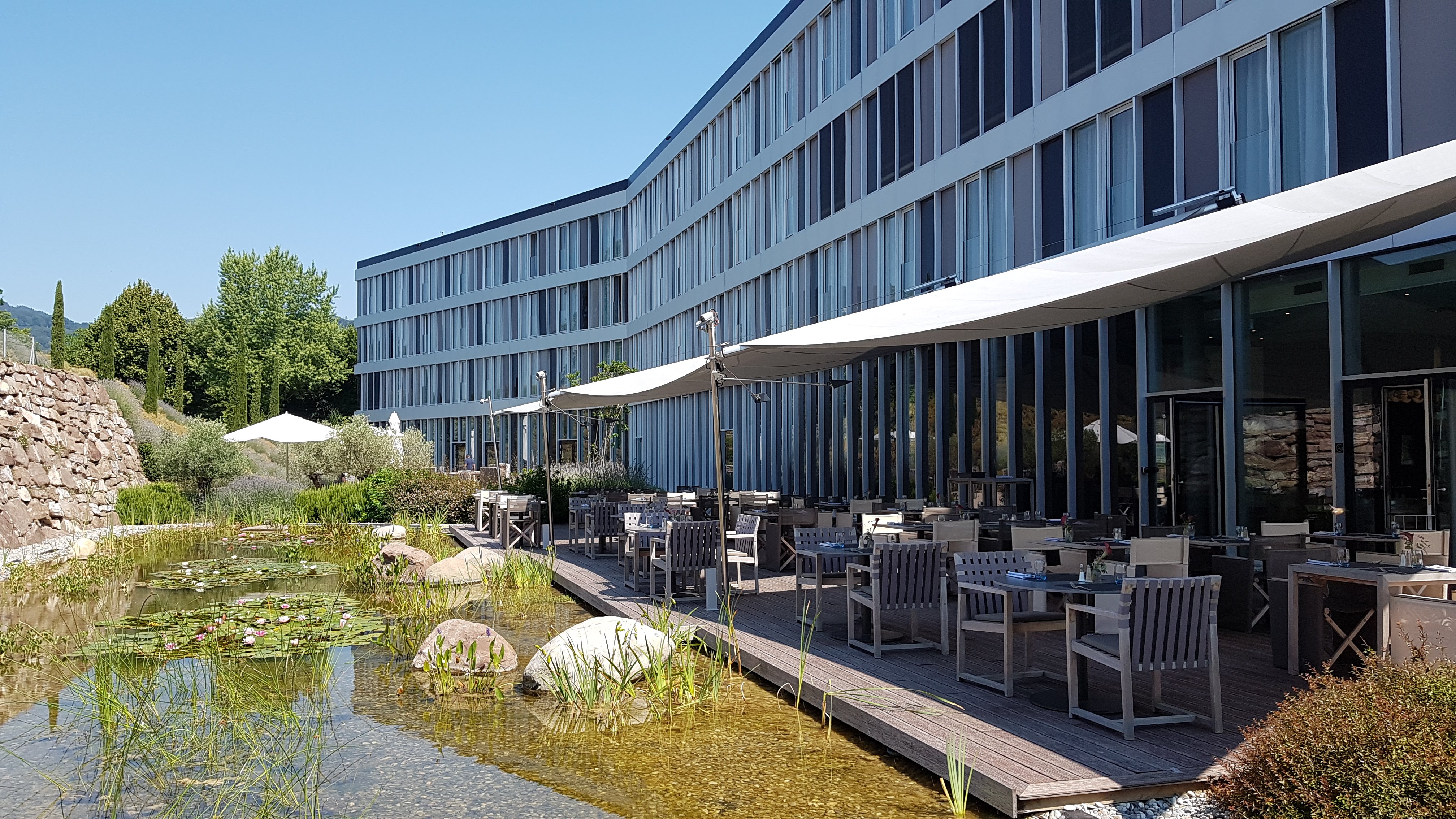 The Terrace
We are very proud of our beautiful terrace and its charming pond surrounded by a garden with Provencal ambiance.
In the summer months this unique oasis offers you the possibility to enjoy drinks, snacks, and meals « al fresco».
Times grill