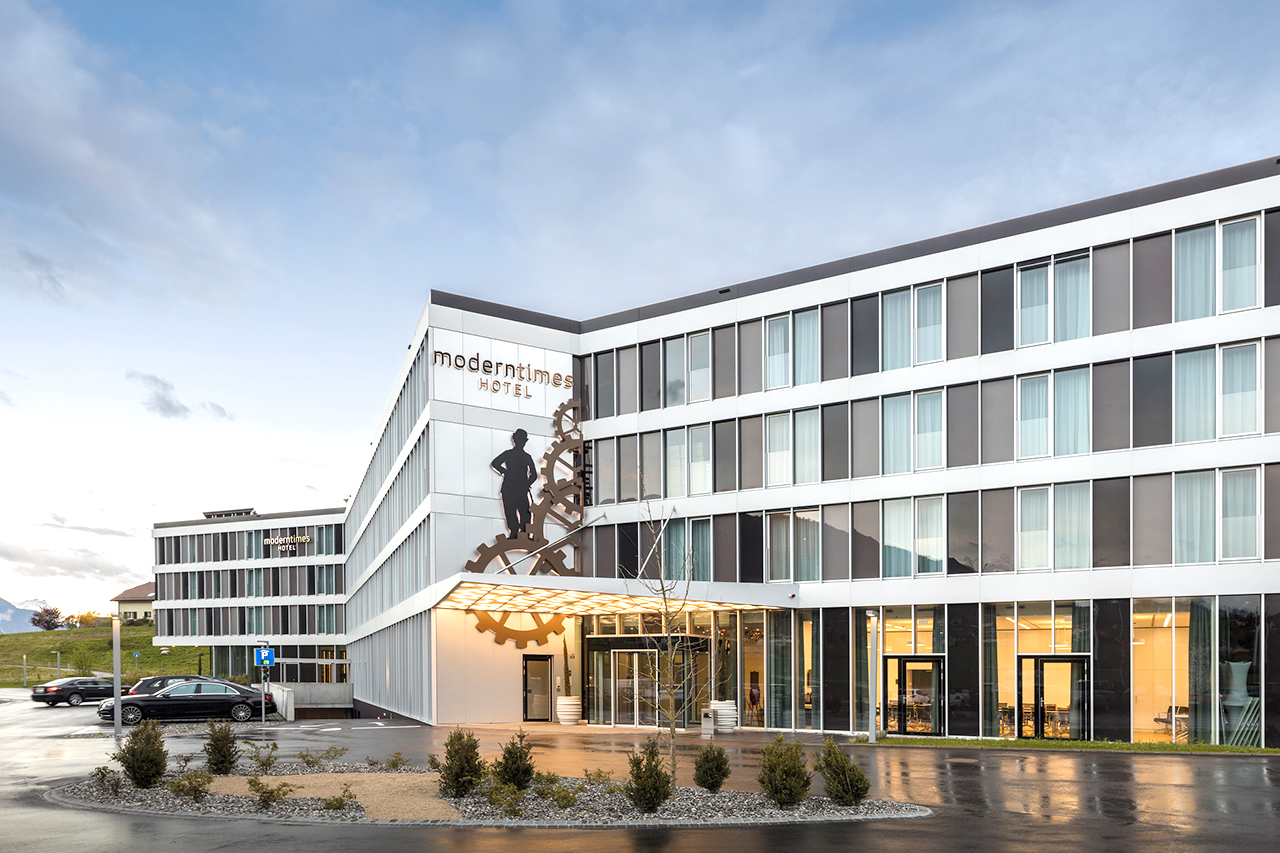 The Modern Times Hotel
The Modern Times Hotel with its sleek contemporary design and original decor is situated between the lake and mountains at the heart of the Swiss Riviera.
You will love this new 4 star establishment, and its proximity to «Chaplin's World by Grévin»,
For business or vacation stays the hotel will meet all your requirements and our team will ensure that your stay is perfect.
Discover the hotel (photo gallery)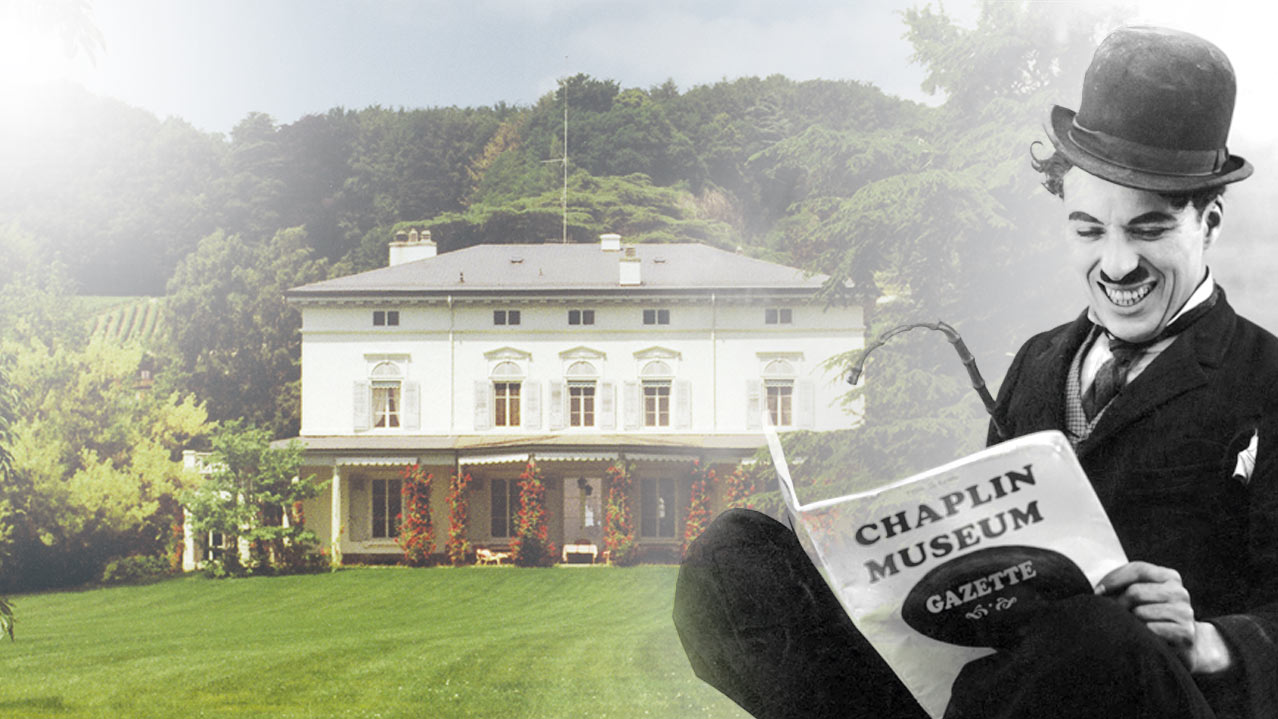 Chaplin's World by Grévin
More than 3'000 m² of space for discoveries, experiences and emotions through the symbiosis of theatre, film, multimedia, and virtual worlds.
Learn more